News — skincare challenges
• acne • ingrown hair • red bumps • skincare • skincare challenges • skincare routine • skincare tips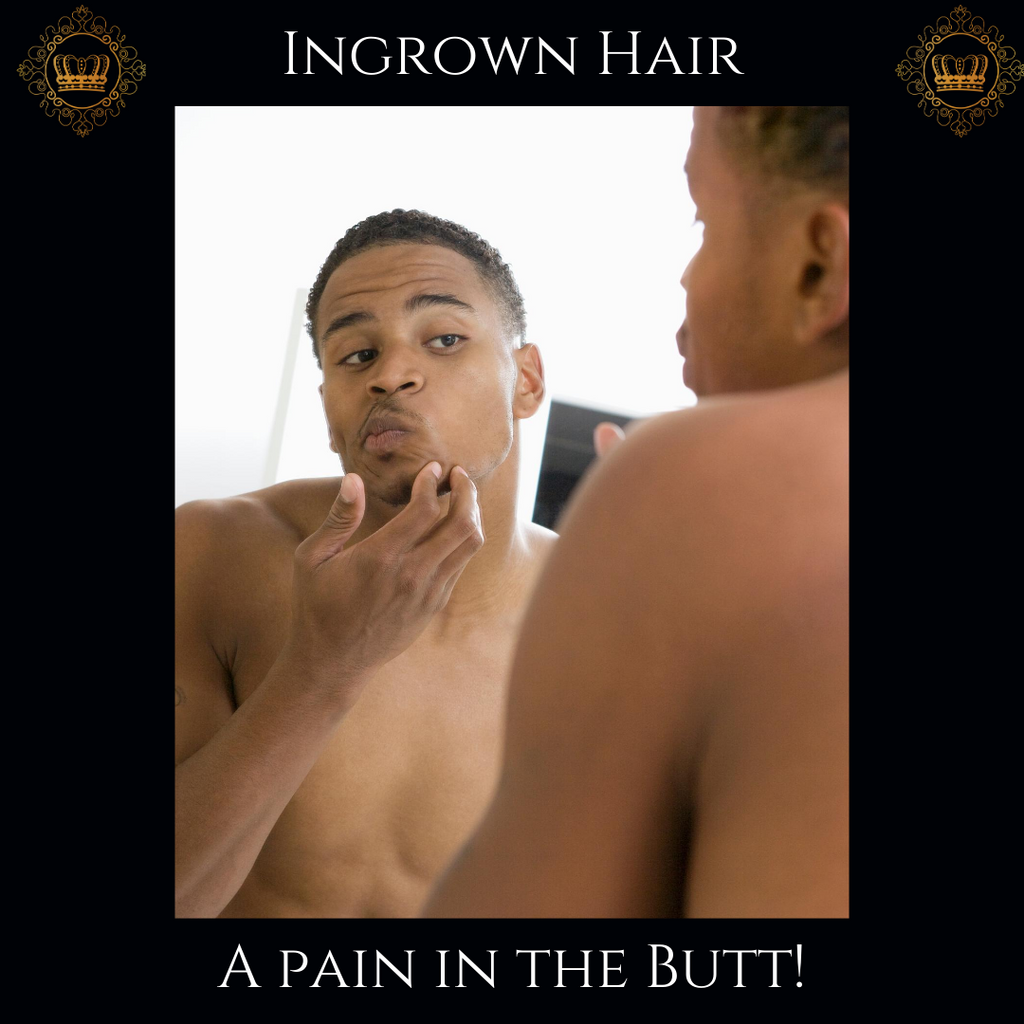 Hi Beauties, Let me be transparent (which I don't like being), but I am a person that suffers from ingrown hairs along and under my jawline. Well now I can't believe I wrote it, but there it is. I wanted to share this because a couple of weeks ago I had sent an email to my subscribers and asked what is your biggest challenge when it comes to your skincare? I had quite bit of responses but was surprised that some had questions around this and some did not know what it was. This made me want to share more of...
---
• beauty routine • beauty tips • routine • skincare • skincare challenges • skincare guidance • skincare needs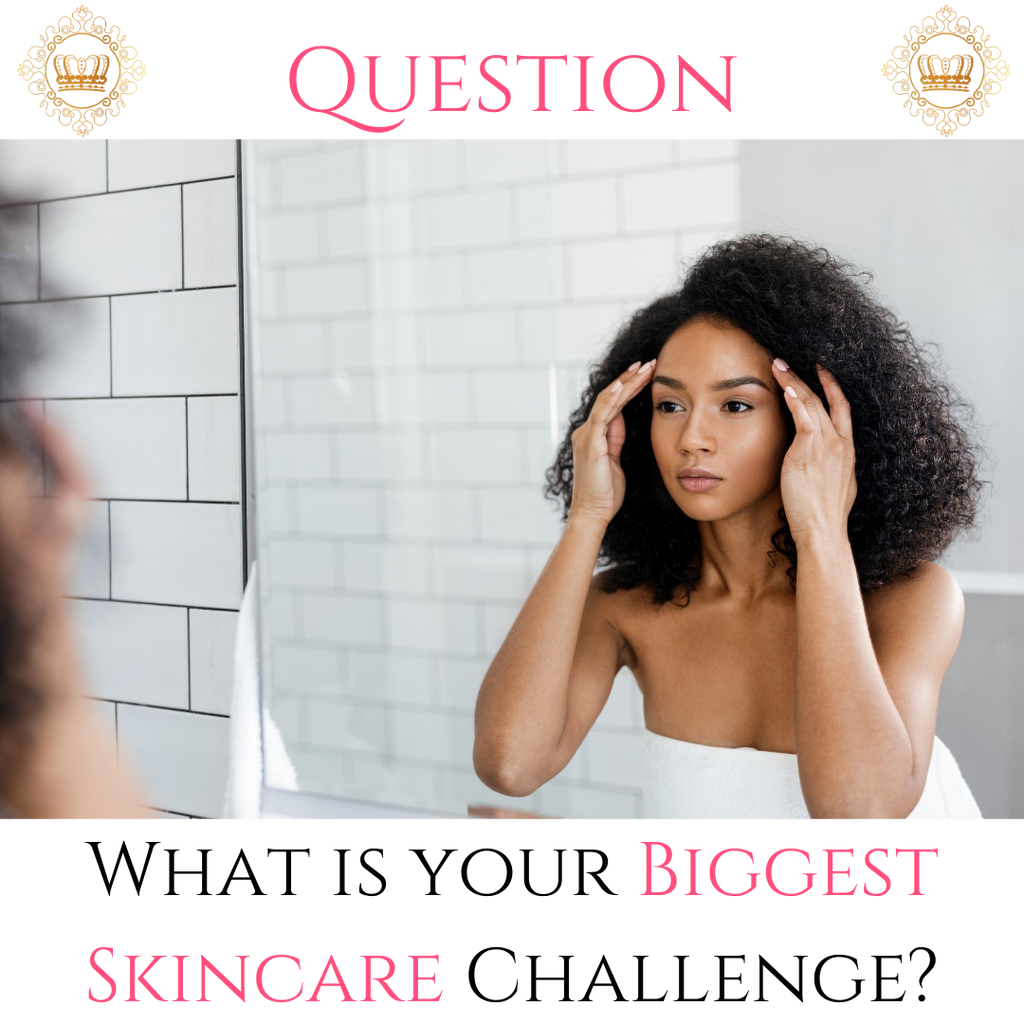 Hello Beauties! I pray you all had a wonderful weekend. I wanted to write you a quick note to say thank you for being a part of the LBB Community! With many new customers and subscribers, I want to make sure that I'm meeting your needs. Please take 1 minute to answer the following question for me. What is the biggest challenge that you face when it comes to your skincare? I know there are so many products on the market today and videos that it can be quite overwhelming. It can literally make your head spin. Drop me a...