• Clear Skin • Exfoliate • pretty skin • Scrub • self care • Silky • Silky Skin • skincare routine • smooth skin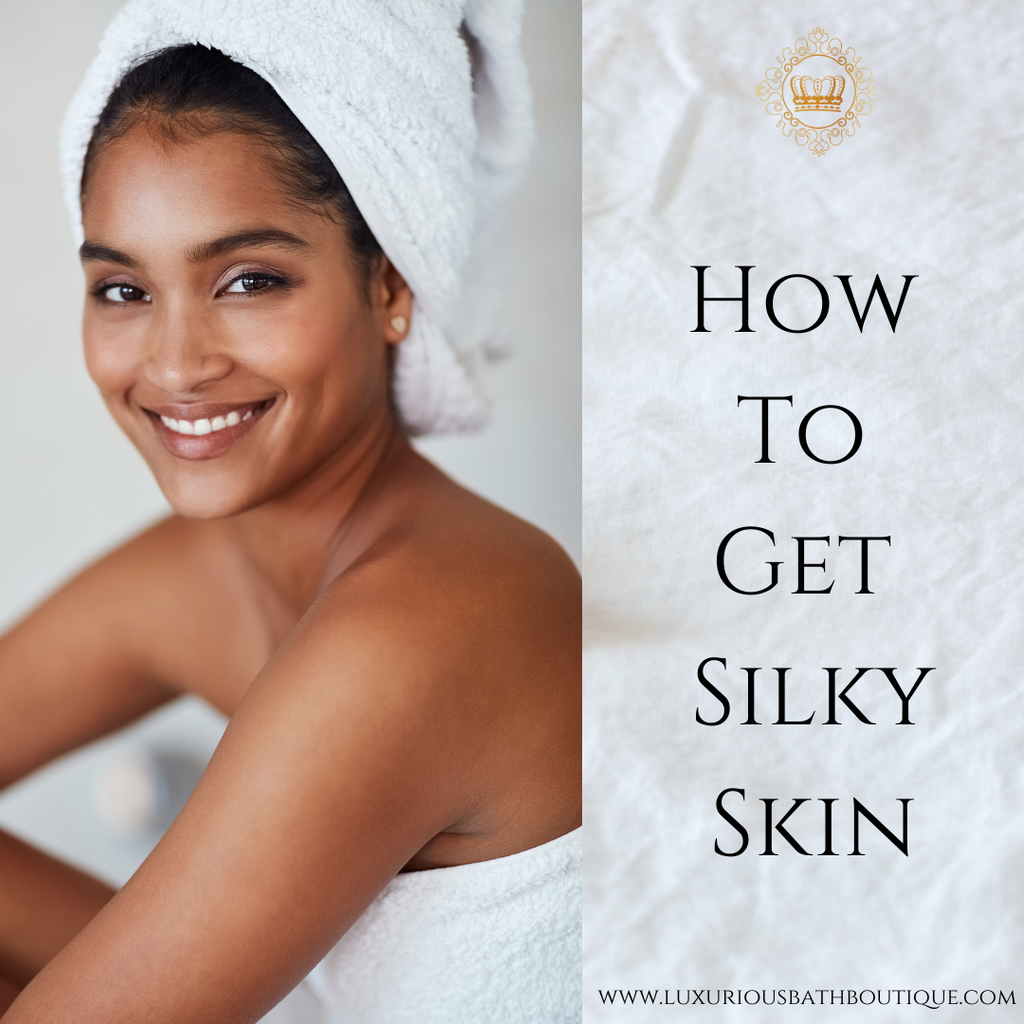 Hi Beauties! Today I want to share with you one of the most frequently asked questions I receive, How can I get silky skin? Ironically I get asked this question mostly by wives. So I thought back to my married days and I can honestly say that my spouse complimented me on how soft and silky my skin was, A LOT. So I thought I would share with you my top three tips to achieve silky, soft skin. Tip #1 - Drink Water Ok, who already frowned? lol. Seriously I was no health nut but when I was focused on drinking at least 64...
---
• acne free • acnefree • Alpha hydroxy • alpha hydroxy acids • anti-aging • anti-bacterial • beauty • beauty tips • dead skin • dead skin cells • even skin • even skin tone • exfoliate • face care • gentle • goat • goatmilk • lacticacid • milk • minerals • moisturize • nourish • regenerate • rejuvenate • repair • reviatlizing • skin • skincare • smooth skin • tips • vitamins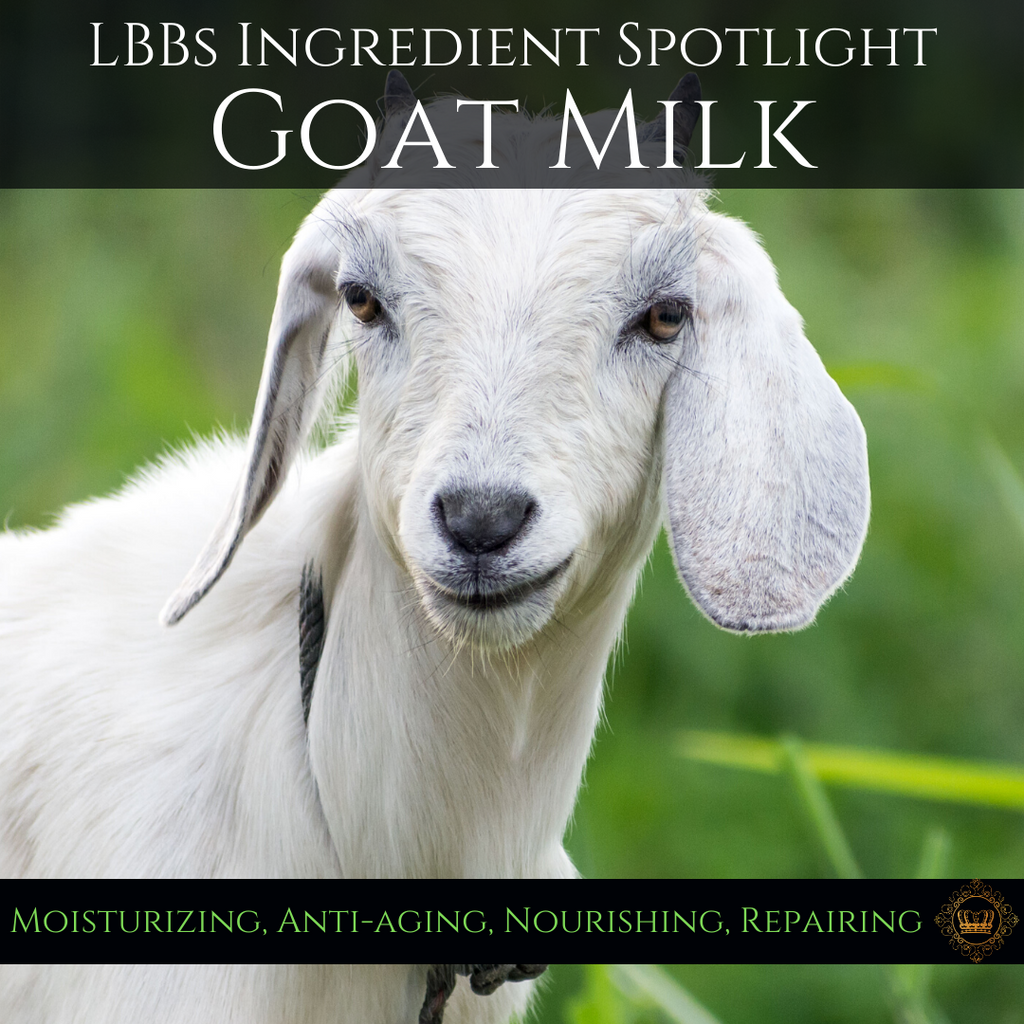 Oh how I can sing the praises of Goat Milk everyday and just how wonderful it makes my skin feel! Goat Milk has a pH similar to that of human skin, making it easy for your skin to absorb all the goodness. It has high levels of vitamin b3, fatty acids and triglycerides which are all super moisturizing and nourishing. Goat milk is loaded with vitamins like B2, B6, B12 and A as well as minerals like selenium. The lactic acid present in goat milk as well as other milk-based soaps is an alpha-hydroxy acid (exfoliates, regenerates and evens...
---
• dry • dry skin • eczema • exfoliate • itch • itching • itchy rash • moisture • moisturize • rash • triggers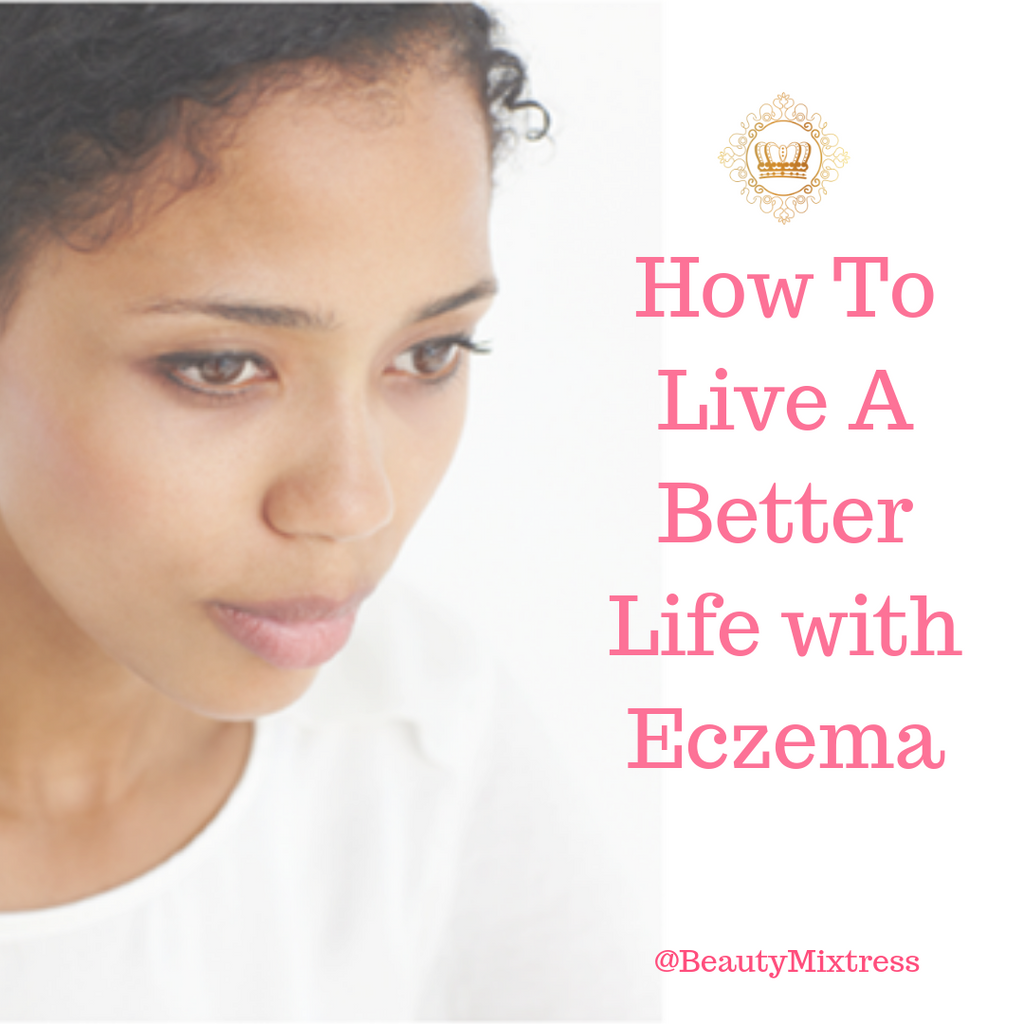 Itchy, dry, thickened skin, usually on the hands, neck, face, and legs are some of the symptoms individuals with eczema are living with on a daily basis. As you can imagine, these symptoms are accompanied by a rollercoaster of emotions as they try to cope and seek relief with this condition. Unfortunately their misery doesn't end there. Eczema can also result in scarring of the skin that can be visible anywhere from days, weeks and even years, this is especially noticeable in African Americans.This is truly disheartening because for those who don't suffer from it, you wouldn't have a clue...