• Bath • Beauty Routine • Bubble Bath • Relax • Self Care • Skincare Routine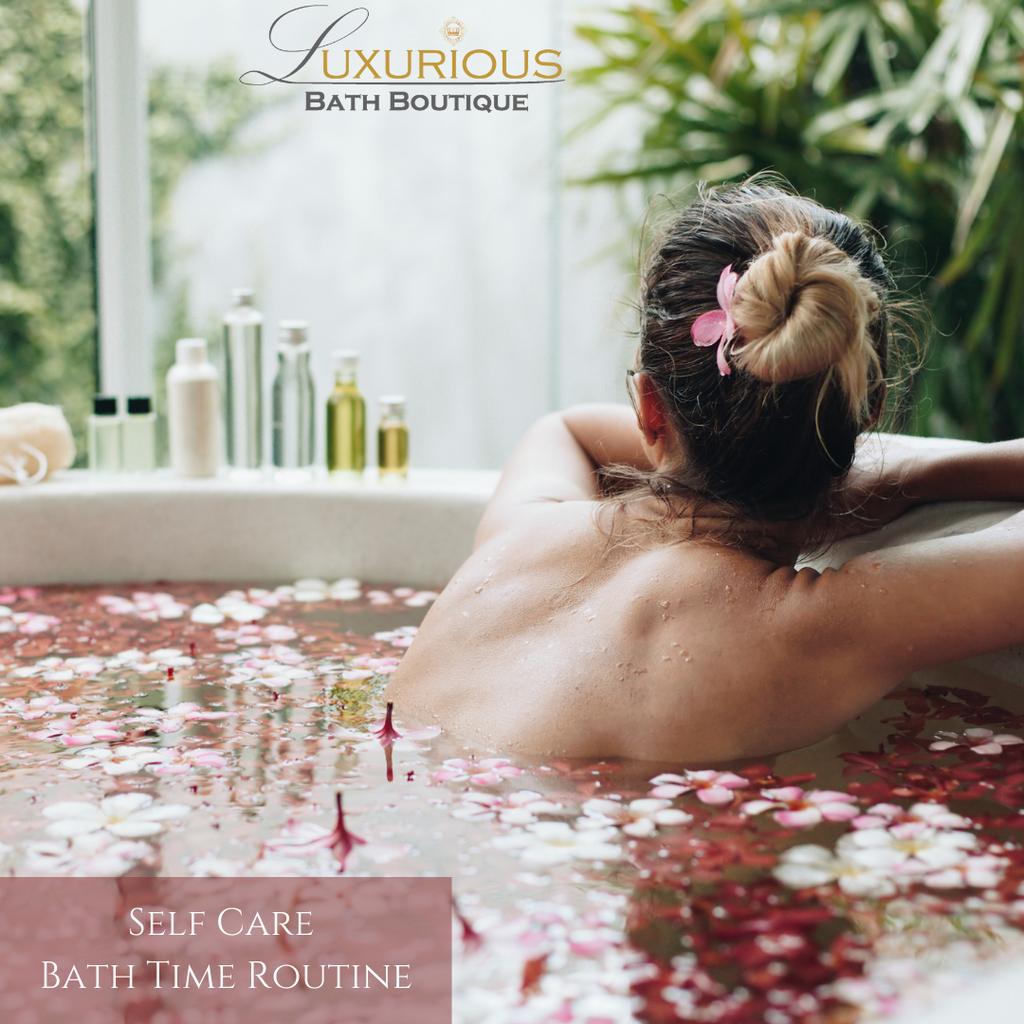 Hi Beauties! First I would like to say my prayers are with our customers that have experienced inconveniences and loss during this past week's hurricane. Charlotte experienced some damage and power outages but nothing like those to the south and west of us. Please be careful. Life and LBB has been busy. I've been working to create new items for Black Friday which is something I usually don't do. You all have been so great to LBB this year that I really don't have much remaining in the shop. Therefore I must create new products. More to come on Black...
---
• Beauty at Home • Beauty Routine • DIY Beauty • DIY Facial • Self Care • Self Love • Skincare • Skincare Regimen • Spa • Spa Night
Spa Night with Beauty Mixtress™ Come join Beauty Mixtress™ for a Spa Night of laughs, fun and beauty tips on Saturday, October 10 at 7:30pm Eastern. You can choose whichever beauty treatment you want, whether a face mask, eyebrow arching, face peel, manicure, pedicure, etc. While we're pampering ourselves, let's chat about anything fun, interesting and exciting. Share some beauty tips over a glass of wine, soda or some good H2O. Have questions about a skincare need or issue, then this is the night for you! Come pick my brain about anything that you need answers to. To make this event worthwhile,...
---
• beauty routine • beauty tips • routine • skincare • skincare challenges • skincare guidance • skincare needs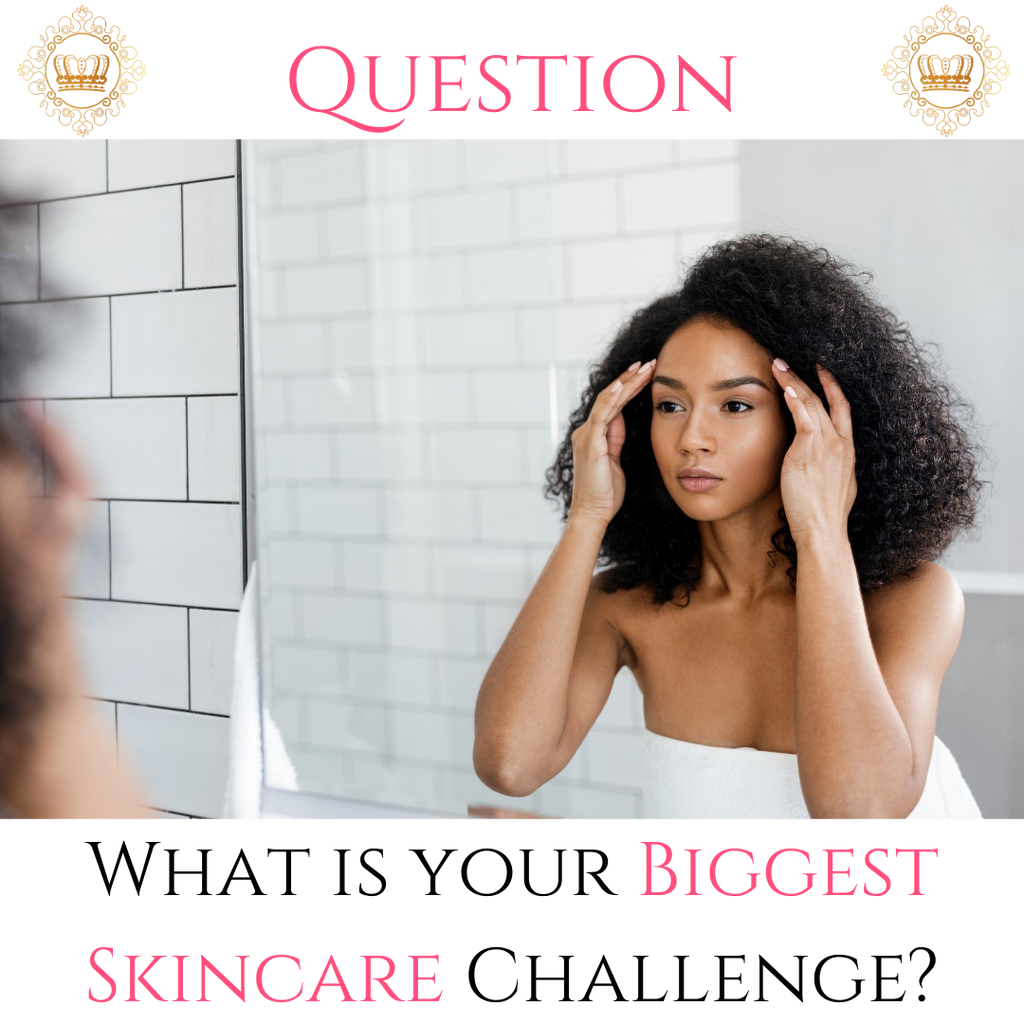 Hello Beauties! I pray you all had a wonderful weekend. I wanted to write you a quick note to say thank you for being a part of the LBB Community! With many new customers and subscribers, I want to make sure that I'm meeting your needs. Please take 1 minute to answer the following question for me. What is the biggest challenge that you face when it comes to your skincare? I know there are so many products on the market today and videos that it can be quite overwhelming. It can literally make your head spin. Drop me a...