• acne free • acnefree • Alpha hydroxy • alpha hydroxy acids • anti-aging • anti-bacterial • beauty • beauty tips • dead skin • dead skin cells • even skin • even skin tone • exfoliate • face care • gentle • goat • goatmilk • lacticacid • milk • minerals • moisturize • nourish • regenerate • rejuvenate • repair • reviatlizing • skin • skincare • smooth skin • tips • vitamins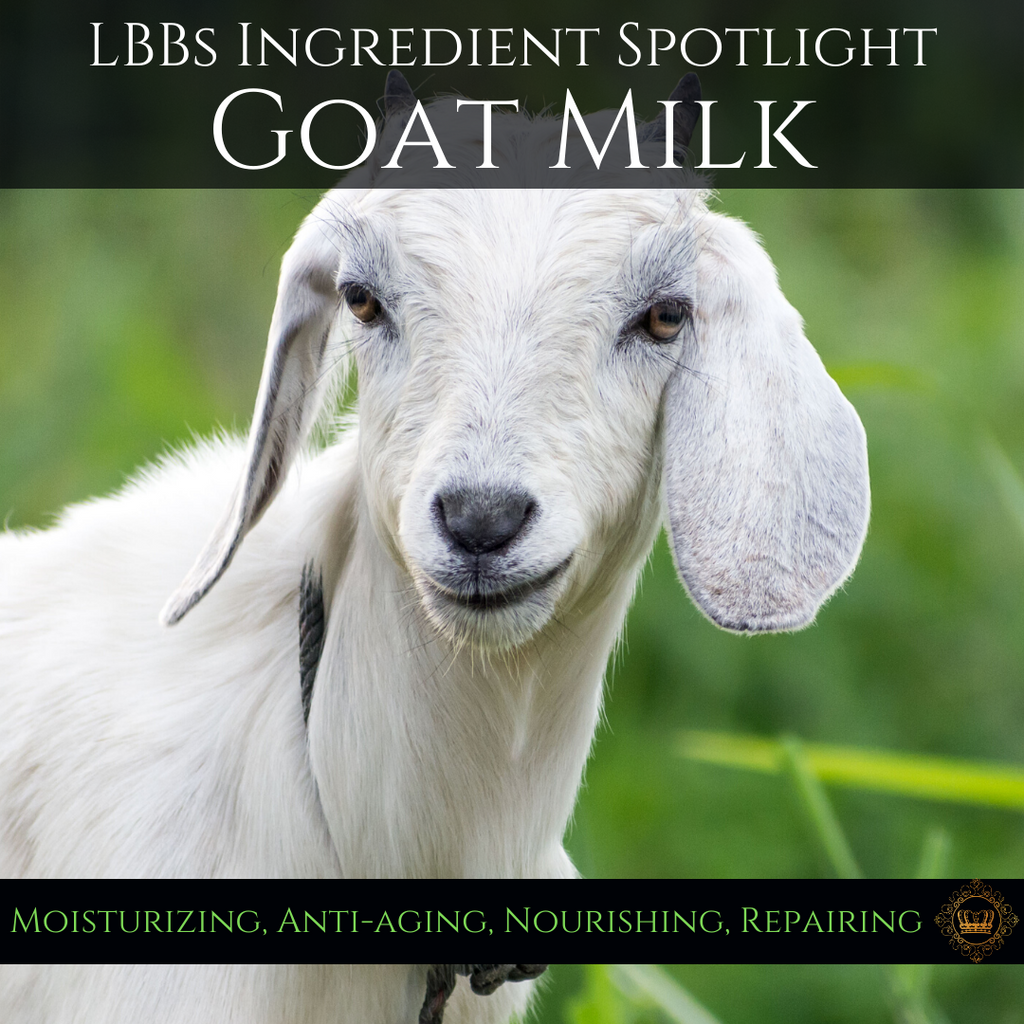 Oh how I can sing the praises of Goat Milk everyday and just how wonderful it makes my skin feel! Goat Milk has a pH similar to that of human skin, making it easy for your skin to absorb all the goodness. It has high levels of vitamin b3, fatty acids and triglycerides which are all super moisturizing and nourishing. Goat milk is loaded with vitamins like B2, B6, B12 and A as well as minerals like selenium. The lactic acid present in goat milk as well as other milk-based soaps is an alpha-hydroxy acid (exfoliates, regenerates and evens...
---
• dry • dry skin • eczema • exfoliate • itch • itching • itchy rash • moisture • moisturize • rash • triggers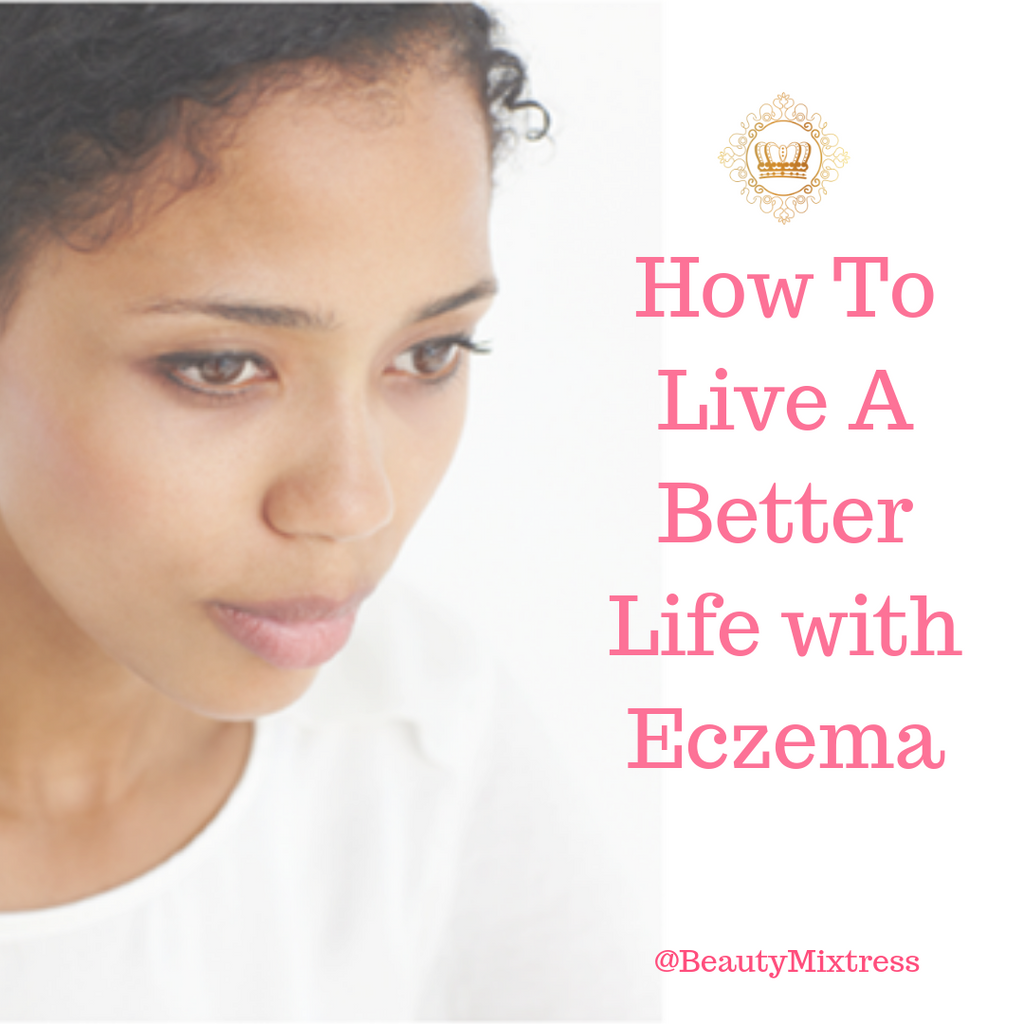 Itchy, dry, thickened skin, usually on the hands, neck, face, and legs are some of the symptoms individuals with eczema are living with on a daily basis. As you can imagine, these symptoms are accompanied by a rollercoaster of emotions as they try to cope and seek relief with this condition. Unfortunately their misery doesn't end there. Eczema can also result in scarring of the skin that can be visible anywhere from days, weeks and even years, this is especially noticeable in African Americans.This is truly disheartening because for those who don't suffer from it, you wouldn't have a clue...
---
• butter • dehydrated • dry • dry skin • hydrate • itch • itching • lotion • moisture • moisturize • oil • peeling skin • water based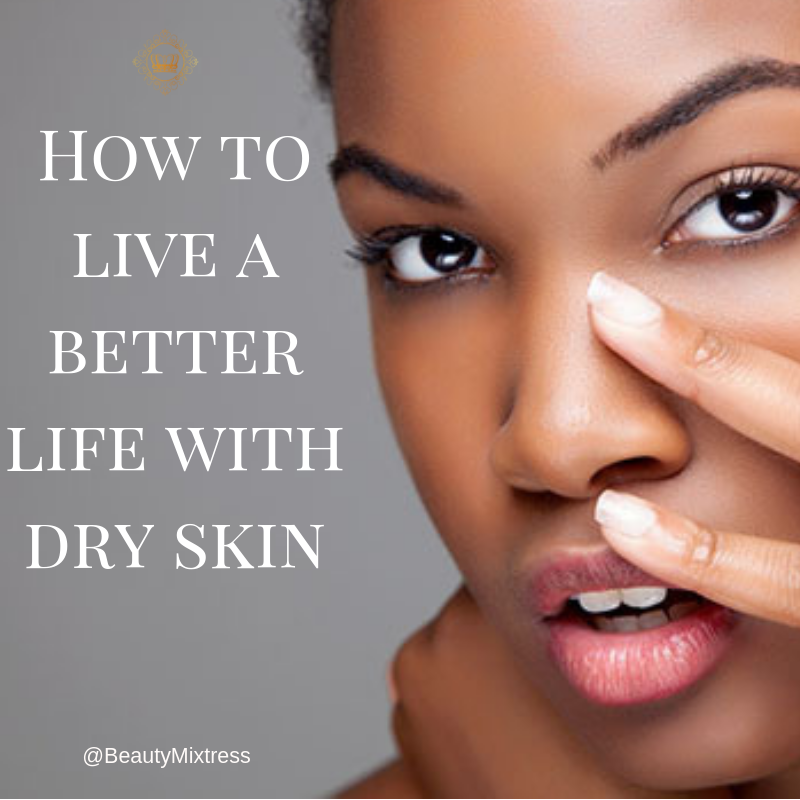 Dry skin plagues many people today. Due to its uncomfortable nature and visual appearance, it has many people flocking to stores and doctors trying to find relief. For the most part dry skin is minor and can be treated at home without physician assistance, but it takes time and a consistent routine. There are a small amount of individuals who have developed severe dry skin outside of having a skin disease. When dealing with dry skin, individuals have moments of feeling very uncomfortable. Skin can become very itchy and even with the application of products that help control itch, one...