• anti-fungal • anti-inflammatory • antifungal • antiseptic • body oil • emollient • Hair care • healing • herbal remedies • moisturizing • moringa oil • nutrients • oil • Re • Re Body Oil • remedies • remedy • repair • scalp care • skincare • wound care • wound healing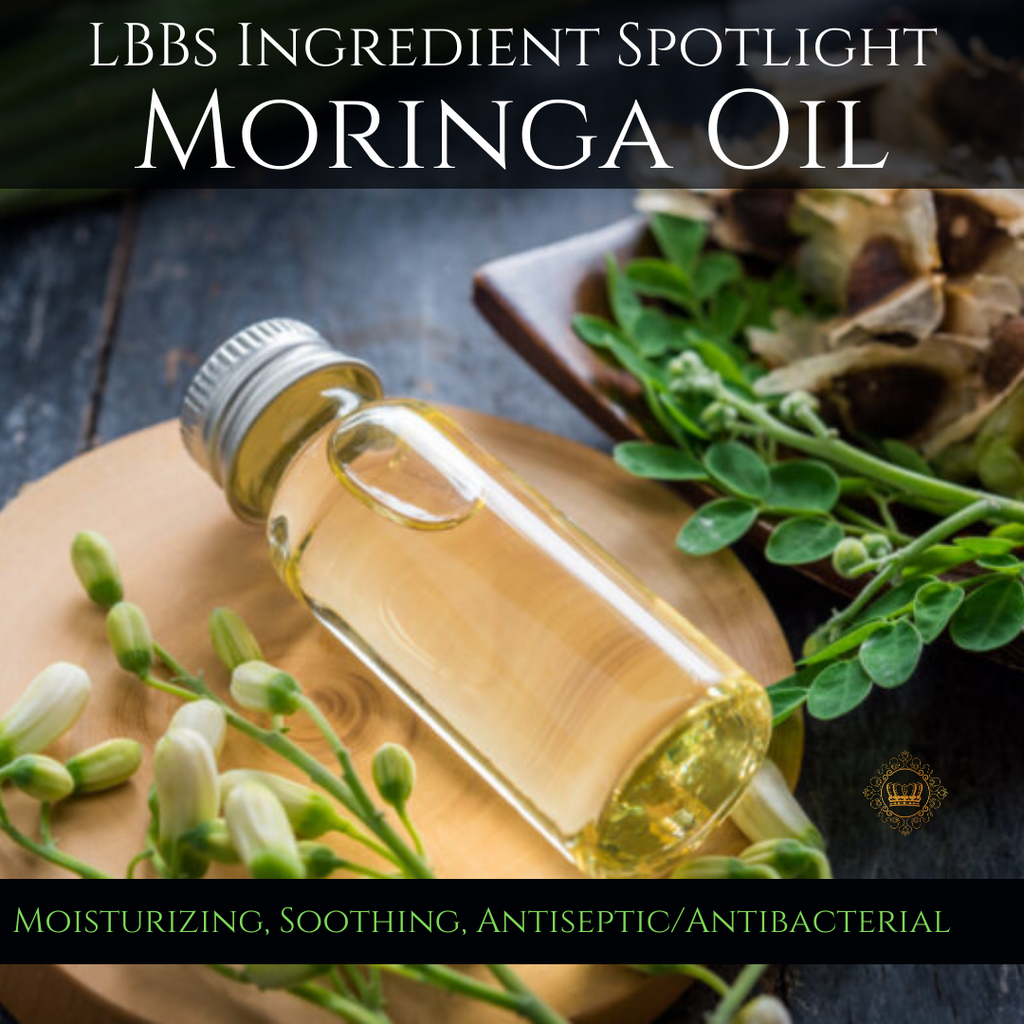 This week's ingredient spotlight belongs to Moringa oil. Let's explore this wonderful oil and it's benefits. What is Moringa oil? Moringa, commonly called the drumstick tree, grows in Afghanistan, Bangladesh and India. The essential oil derived from the Moringa tree has been used for cultural and medicinal properties. Moringa essential oil is rich in monounsaturated fats, behenic acid, vitamin B, vitamin C and oleic acid. Speeds up wound healing Moringa oil contains antiseptic and antibacterial properties that speed up the process of wound healing. It stimulates blood flow to the affected area and protects the wound from getting secondary...
---
• butter • dehydrated • dry • dry skin • hydrate • itch • itching • lotion • moisture • moisturize • oil • peeling skin • water based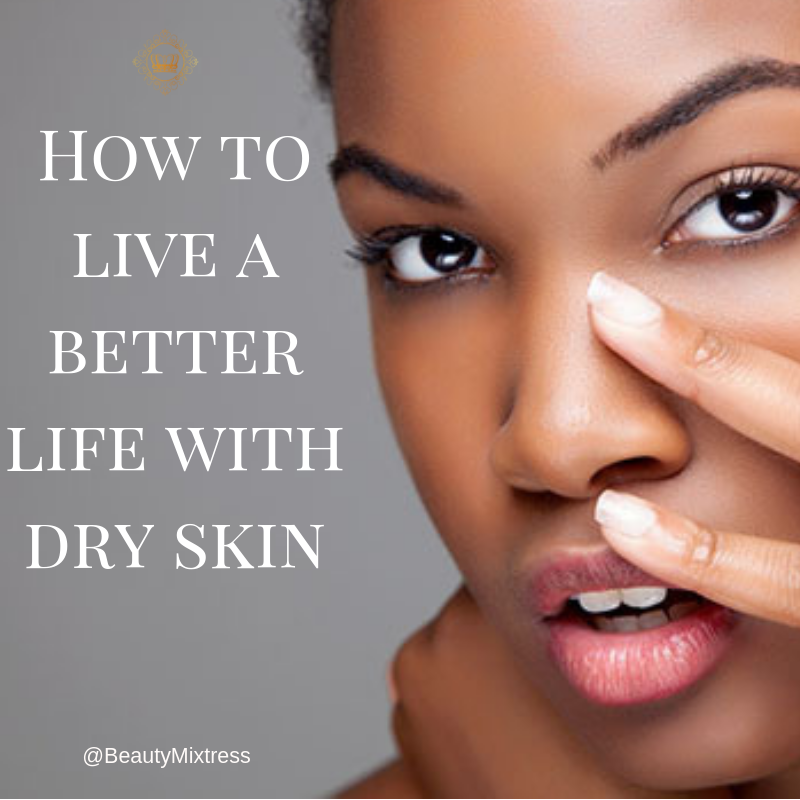 Dry skin plagues many people today. Due to its uncomfortable nature and visual appearance, it has many people flocking to stores and doctors trying to find relief. For the most part dry skin is minor and can be treated at home without physician assistance, but it takes time and a consistent routine. There are a small amount of individuals who have developed severe dry skin outside of having a skin disease. When dealing with dry skin, individuals have moments of feeling very uncomfortable. Skin can become very itchy and even with the application of products that help control itch, one...