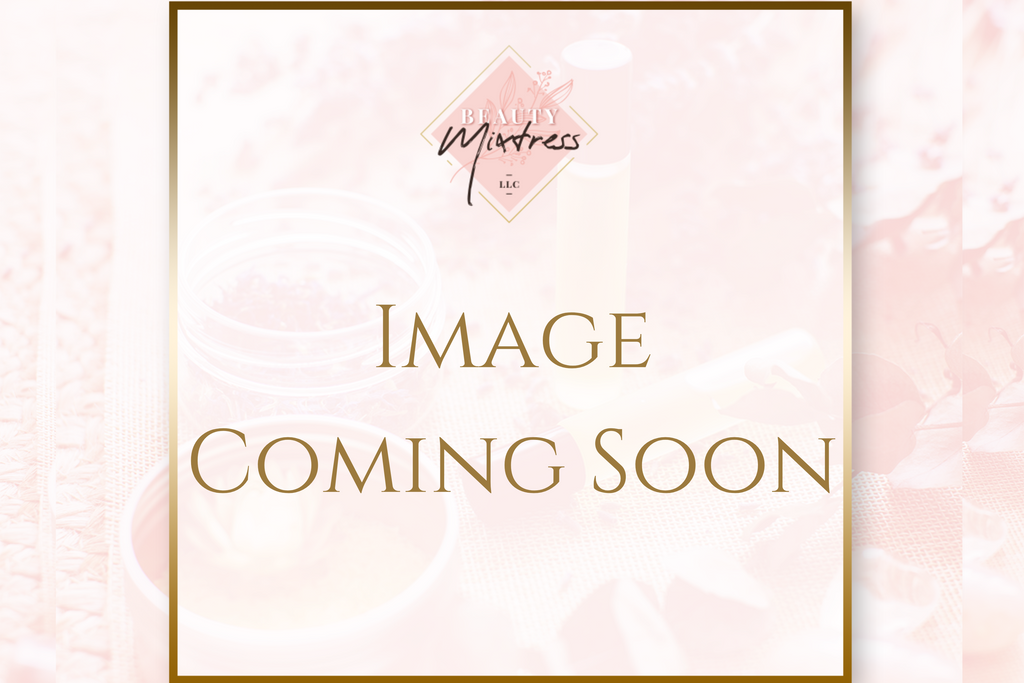 Total Package "Bath in a Jar" Body Wash Scrub
Introducing Bath in a Jar Body Scrub!  For those of you who need to take a bath "no pun intended" but don't have the time or for those who don't have bathtubs in their homes. This product is for you.  It is an exclusive body wash base with sugar.
What does Total Package smell like?
Imagine, if you will, a man who is Confident, Trustworthy, Successful, Romantic, Sexy, Sensual, Daring, with a great sense of humor. Would you call that...The Perfect Man? Now that's a Total Package!

Total Package fragrance begins with fresh, daring notes of Japanese grapefruit, bergamot, and lemon; followed by middle notes of peppercorn, ginger, jasmine, aquatic marine notes, and a hint of peppermint; sitting on expensive base notes of natural patchouli, cedar, vetiver, labdanum, and frankincense.

Directions: Only lightly damp skin (best on dry skin) place two half dollar size in dollops in hand and scrubs over your body part for approximately 15 seconds, then rinse.  This product will remove all oil and flaked skin from your body.  You must follow-up with a good moisturizer such as our Decadent Body Fluff or Whipped Shea Butter.   
Recommended use: up to twice per week
To purchase other Total Package scented products, select here.
Ingredients
: Distilled Water, Saponified oils of Helianthus annuus (Sunflower) Seed Oil, Ricinus communis (Castor) Seed Oil, Canola Oil, Cocos nucifera (Coconut) Oil, Sodium Chloride, Fragrance and Cosmetic Colorants.
Prior to purchasing, please read the Product Care Instructions, Product / Information Disclaimer, Returns/Shipping Policies.
---