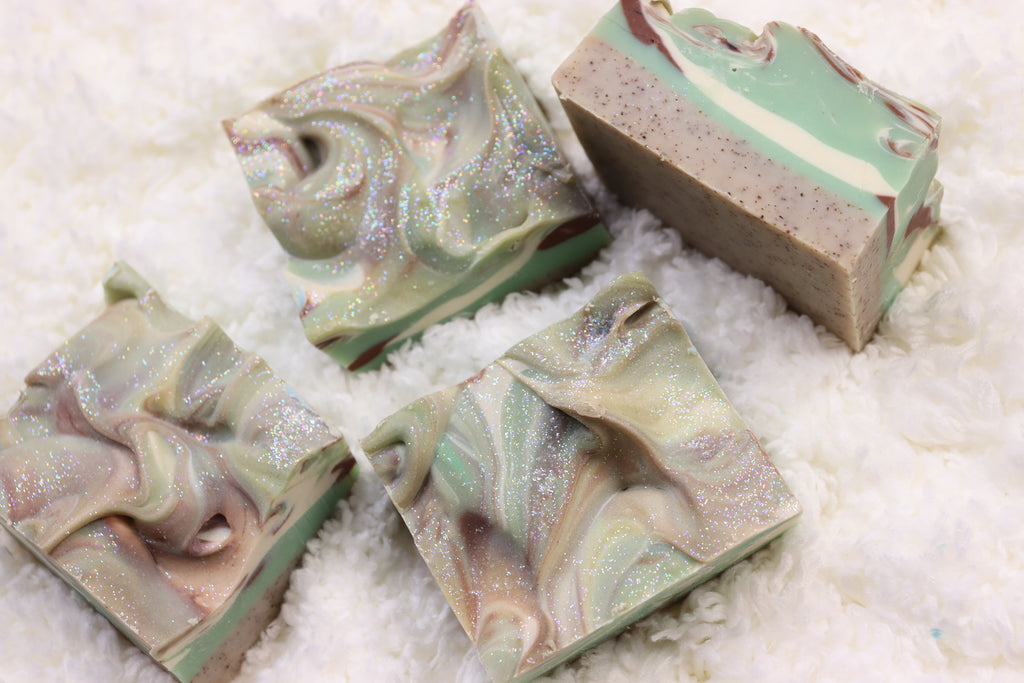 Tahiti
Tahiti
Tired of being inside? Ready for a vacation? Let Luxurious Bath Boutique's Destination Getaway Collection help to ease your mind and take you on a mental getaway.
Step into your shower and let LBBs Tahiti bar whisk you away for some fun even if for only 10 minutes. Embark on this tropical vacation where you can have fun with family all day but when the sun begins to set, it's time for some adult time, woohoo. Getting yourself together for some fun is as fulfilling as the event. Your skin is glowing from the warm moist air. A couple of stares on your way to the venue confirms what you already know😉 As you sit at a restaurant and watch the sunset, the warm breeze blows your hair and long flowing sundress or linen pants set for the fellas. The music is vibrant, the atmosphere is upbeat and the your skin is just a glowing. Your server delivers you a Tahiti drink that consists of creamy coconut blended with island grown pineapple and adds a splash of vibrantly delicious lime! Oh my! As you drink and enjoy this tropical lusciousness you wonder if this scent can be captured in a bottle (wink wink😉). Take your time and bask in this scent for a moment. Don't worry, you can come back to this getaway tomorrow morning.😉
To purchase other Tahiti scented products, click here.
Ingredients: Distilled Water, Aloe Vera Juice, Saponified oil of Elaeis guineensis (Palm) kernel oil, Olea europaea (Olive) Fruit Oil, Canola Oil, Cocos nucifera (Coconut) Oil, Theobroma cacao (Cocoa) Seed Butter, Ricinus communis (Castor) Seed Oil, Fragrance, Yogurt Powder, Colloidal Oatmeal (Gluten Free), and Cosmetic Colorants.
Prior to purchasing, please read the Product Care Instructions, Product / Information Disclaimer and Returns/Shipping Policies.
---
---
More from this collection