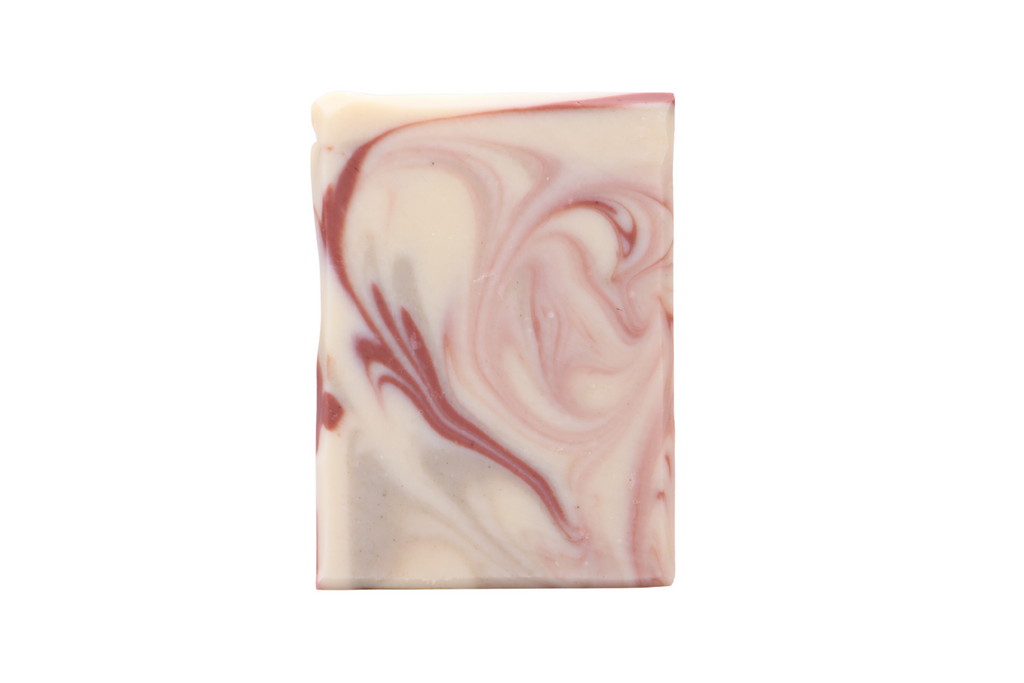 Down There Skincare®️ Intimate Shaving Bar
Down There Skincare®️Intimate Shaving Bar is specially designed for both men and women seeking a gentle, effective, and nourishing shaving experience for their intimate areas. Our gentle crafted formula combines the power of natural active ingredients. Say goodbye to irritation, razor bumps, and discomfort and say hello to a smooth, refreshed, and radiant intimate region with IntimaGlow.
The Power of Yogurt
Yogurt is at the heart of our Intimate Shaving Bar, bringing multiple benefits for the skin. Packed with lactic acid, it exfoliates gently, removing dead skin cells and preventing ingrown hairs. Its natural enzymes help to soothe irritation, reduce redness, and restore the skin's pH balance. The rich probiotics in yogurt also promote a healthy skin microbiome, enhancing skin's resilience against infections and maintaining overall skin health.
Aloe Vera Juice - Nature's Healer
Aloe vera has been used for centuries to soothe, heal, and rejuvenate the skin. We've incorporated fresh aloe vera juice to provide a hydrating and calming effect. Its anti-inflammatory properties help reduce irritation caused by shaving, while its moisture-retaining abilities leave the skin feeling soft and supple.
Balancing with Apple Cider Vinegar
Intimate Shaving Bar contains apple cider vinegar, which acts as a natural astringent. It helps balance the skin's pH levels, which can be disrupted during shaving, preventing bacterial growth and maintaining a healthy skin environment. The mild exfoliating action of apple cider vinegar also ensures a smooth shaving experience while reducing the risk of ingrown hairs.
Detoxifying Bentonite Clay
To enhance the benefits further, we've enriched our shaving bar with bentonite clay, renowned for its detoxifying properties. This natural clay gently draws out impurities and excess oils, leaving the skin refreshed and revitalized. Its calming effect soothes any redness or irritation that may occur during the shaving process.
Proprietary Essential Oil Blend
This bar is perfected with a proprietary blend of essential oils, specially chosen for their unique properties that are beneficial for down there. These essential oils not only provide a light aroma but also deliver additional skincare benefits. Calming and soothing, these essential oils work together harmoniously to enhance the overall skin feel.
How to use the Intimate Shaving Bar:
Wet the intimate area with warm water.

Apply a small amount of shave bar to your fingertips or directly onto the area to be shaved.

Gently massage the soap into a lather, allowing the natural ingredients to nourish your skin.

Shave carefully and rinse thoroughly with warm water.

Pat dry with a soft towel and enjoy the soft, refreshed feeling.
Ingredients: Aloe Vera Juice, Olea Europaea (Olive) fruit oil, Cocos Nucifera (Coconut) oil, Yogurt, Apple Cider Vinegar, Bentonite Clay, Australian Red Reef Clay, Glycerin, Proprietary Essential Oil Blend.

Prior to purchasing, please read the Product Care Instructions, Product / Information Disclaimer and Returns/Shipping Policies.
---
---
More from this collection