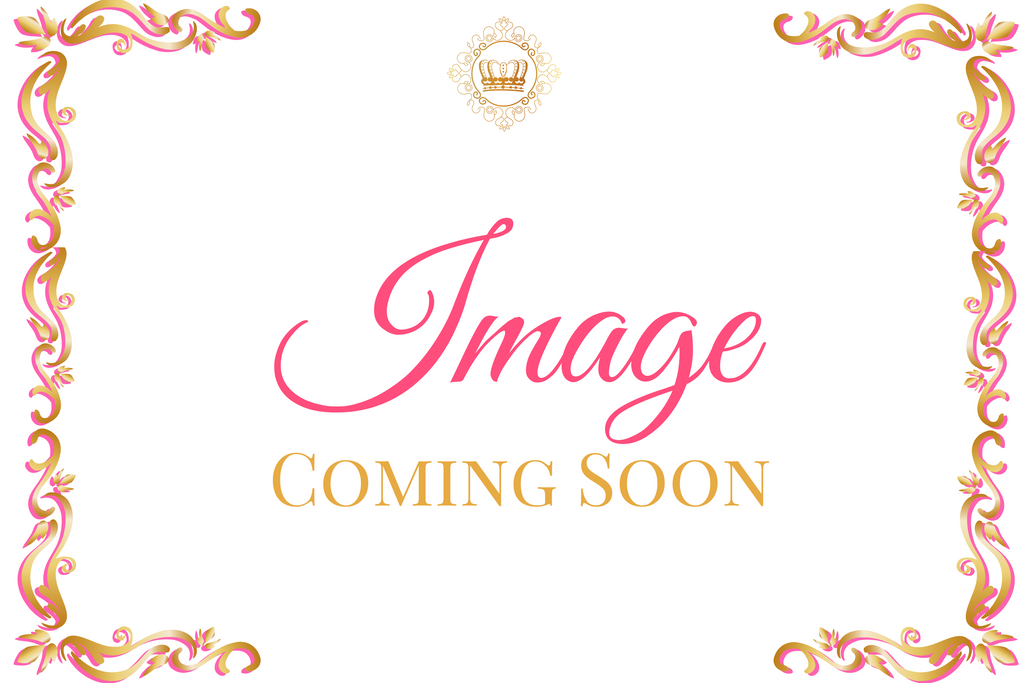 Breathe Bubble Bars
Soften your skin with our luxuriously crafted bubble bars. These bath treats were created to hydrate and soften the most driest of skin. Loaded with glycerin which actively attracts and pulls moisture from the air to keep your skin feeling smooth and hydrated.
Breathe is an exclusive scent formulated by Beauty Mixtress™.
Take yourself care experience with this unique blend of bergamot, clementine, and grapefruit enveloped with notes of jasmine, rose, patchouli, sandalwood, and oakmoss. To make this scent pop, we've added hint of peaches and blueberries to the base.
Instructions: Break off 1/4 or 1/2 of bar and crumble under running warm water. Sit back and enjoy for a minimum of 20 minutes.
Pair your soap with one or more Breathe scented products below:
Ingredients: Glycerin, Sodium Bicarbonate, Cream of Tartar, Sodium Lauryl Sulfoacetate, Olea europaea (Olive) oil, Fragrance, and cosmetic colorants.

Prior to purchasing, please read the Product Care Instructions, Product / Information Disclaimer and Returns/Shipping Policies.
---